As a computer scientists working on image processing algorithms I know about the frustrating process of hunting bugs on massively-parallel architectures like GPUs. Sometimes those bugs can produce completely incorrect images or sequences of images but with a certain aesthetic appeal.
The art world, with its superior ability to name things (compared to computer science), calls these accidents "Glitch Art"[1].
I have long maintained a directory on my computer called glitch - a place where I capture the moments when my frantic and frustrated debugging yields not the result that I am after but something else, something surprising or pleasant or something that represents my state of mind: confused chaos. Here are a few of my favorite captures from that directory: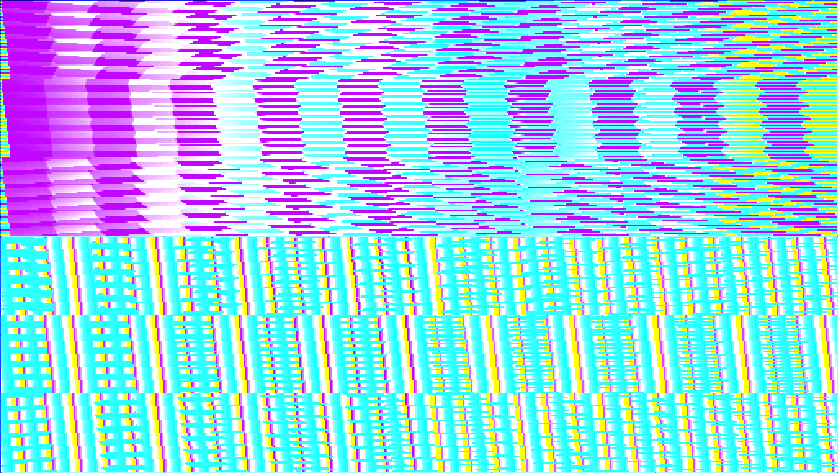 | | |
| --- | --- |
| Glitch 4: A fun little ultrasound scanning beam with lots of glitching artifacts throughout and funky colors. This is my second favorite. | Glitch 5: Wild confetti - I do not recall how this was created but it is likely a data-type misinterpretation (float32 vs rbga perhaps). |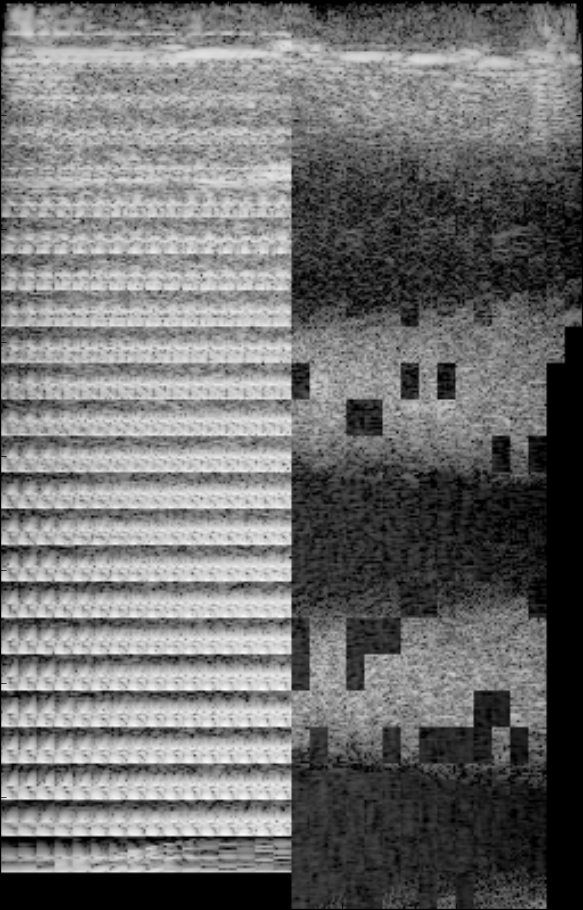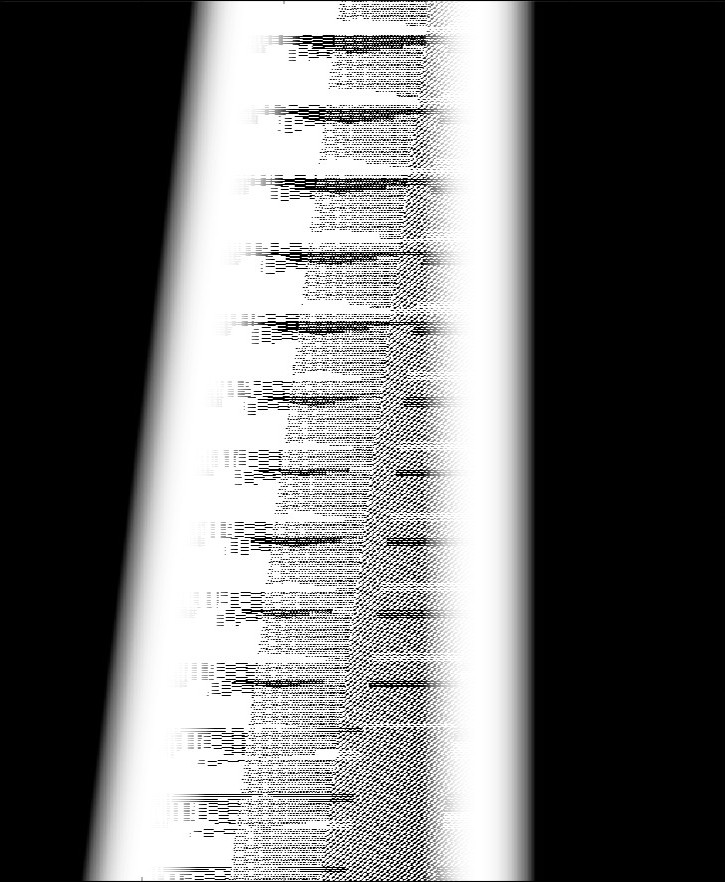 I love how these glitch captures give a glimpse into what is going on behind the scenes of an image processing algorithm. If it works flawlessly one does not question all the various steps that make a final image but when things go wrong one can peek behind the curtain and start to get an idea of complexity of what computers do these days.
---
Note that they do not always have to be accidents, oftentimes Glitch Art is created intentionally. ↩︎